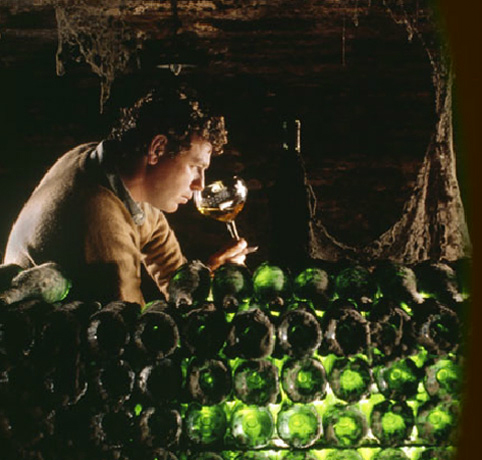 Part des Anges emerged from the willfulness of a passionate individuals to share his discoveries of exceptional products within the universe of champagnes and spirits.
Eager to pass on his knowledge, Laurent is accompanied by an experts tasting committee for each spirit category. Oenologists, Maîtres de caves, Maîtres de chais and Specialists share the founders and creator values : rigor, pleasure and the persistent search for perfection. Together, they choose the treasures of the best craftsmen and disclose their existence.
By unveiling these exceptional products, Part des Anges also reveals the men behind them : those who make, those who select and those who appreciate their quality and authenticity. A tribute to know-how, to passion and to audacity.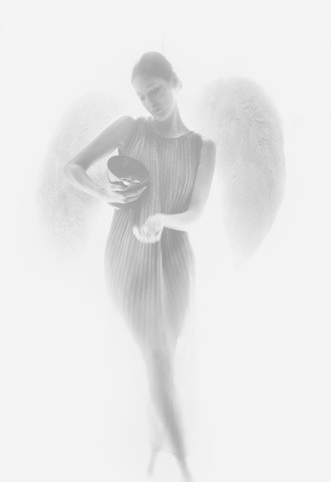 In its search for exceptional products
Part des Anges reveals unique champagnes and spirits.
Hidden treasures to this day, Part des Anges entrusts them to the world for a shared experience of pleasure, emotions and authenticity.

Touring the world, Part des Anges determinedly explores every of its regions to recover and reveal exceptional products through an uncompromising selection.

Old Vintage champagnes from the very best vineyards, prestigious whiskies unearthed in ancient distilleries, hundred-year-old cognacs from Grande Champagne: memory bearers, these products are also creators of emotions to be discovered, to be tasted, to be shared.